Content Count

50

Joined

Last visited
About Me
before the second dream.
greetings:
Ghost = clan -._ net site--- -._  not -- this was,..
disbanded because it's very lonely by myself...dammit.. hehe
sticking with mainstream storm clan "game over community"  bigger group,..  with focus a twitch site steam stuff and good things,..  
xik4
changed clans due to well === conflicts of opinions a kind of fragment from the game over clan.. called Black Monarchs 
aka Bill
The older videos from play are here...
update?
just joined a clan "game over community"
on the steam I am xoet...
at the game over community I joined about a week or so ago... >>>  xik4
I am really enjoying the Game Over Community...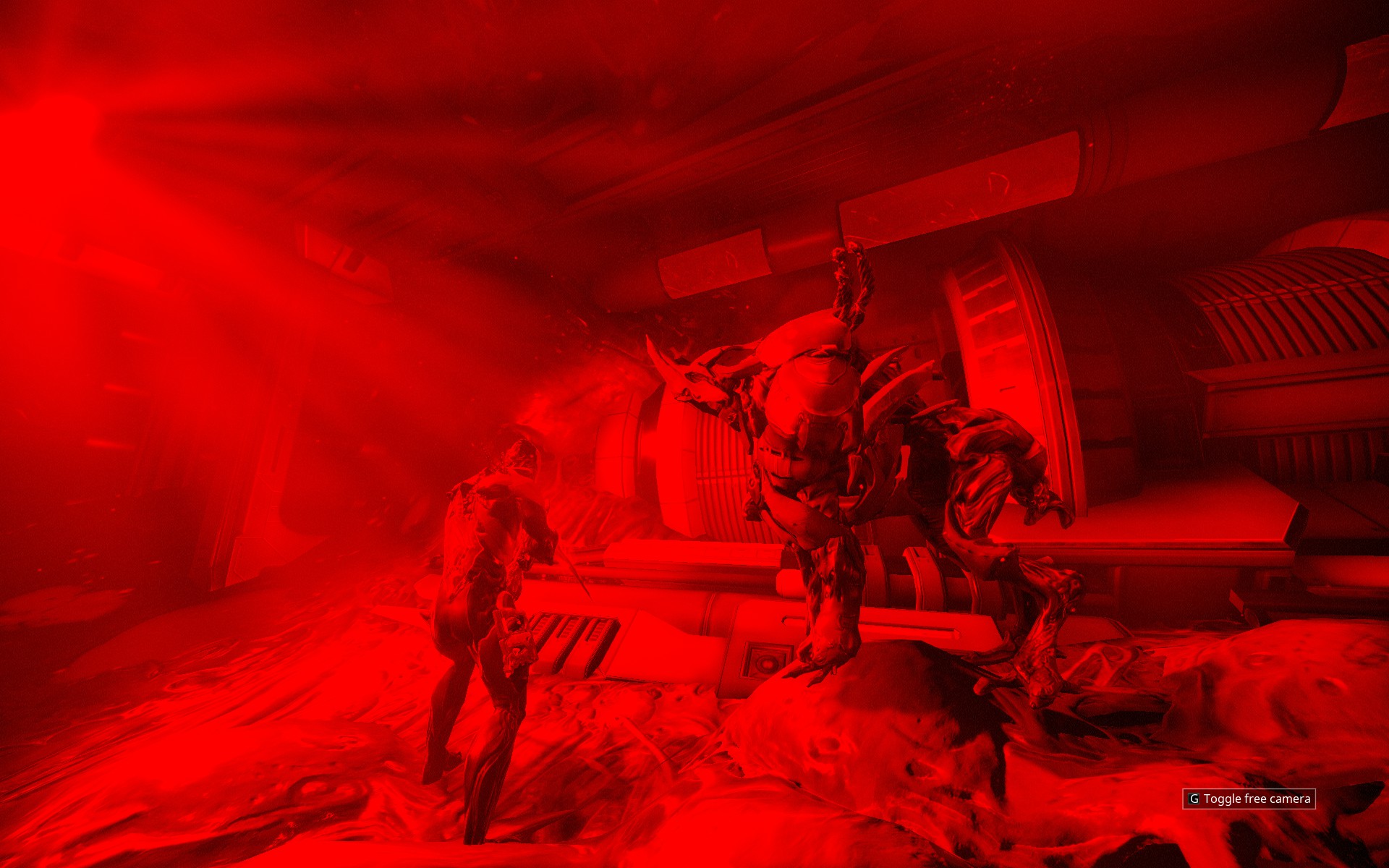 after the second dream
OMG  more to come.